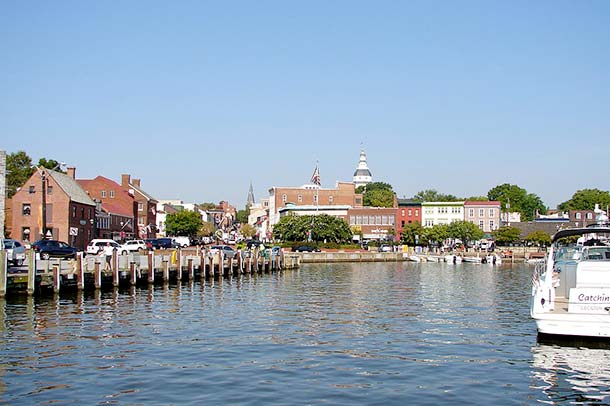 Fire-Safe Chimney Sweeps Cleans, Builds, Repairs, and Installs Chimneys, Fireplaces, and Wood Burning Stoves in Annapolis
Annapolis is truly one of the most charming and historic waterfront cities in America, and Fire-Safe Chimney Sweeps proudly serves its beautiful homes. With houses dating to the 1600s, Annapolis features some of the finest, olde world masonry work that you'll find on the east coast. The Clift family of Fire-Safe Chimney Sweeps has been helping to keep those old Annapolis chimneys in perfect working order for over 75 years. Our Master Mason and third-generation owner, Gary Clift, and sons repair and sweep Annapolis chimneys each and every week. If you're in need of a chimney sweep for masonry repairs or construction in Annapolis, there is no more experienced chimney firm than Fire-Safe Chimney Sweeps!
Annapolis Chimney Sweep Builds and Repairs Indoor and Outdoor Fireplaces and Chimneys all over Annapolis, Arnold, and Cape St. Claire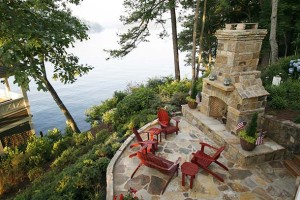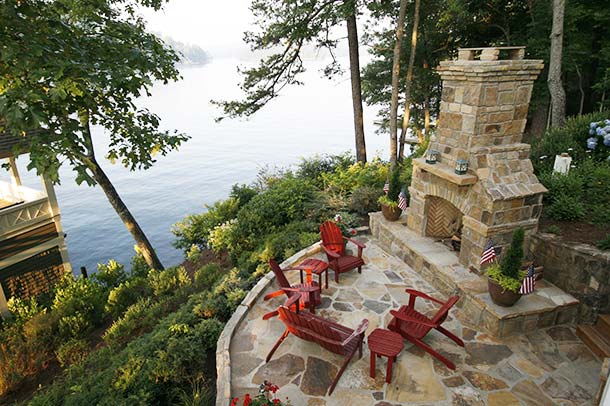 We build and service masonry and prefab chimneys, wood burning stoves, and fireplaces all over Annapolis and Anne Arundel County, including Cape Saint Claire, Arnold, Crownsville, Davidsonville, Grasonville, and Stevensville.
Annapolis is the capital of Maryland, as well as the county seat of Anne Arundel County. Situated on the Chesapeake Bay at the mouth of the Severn River, 25 miles (40 km) south of Baltimore and about 30 miles (48 km) east of Washington, DC. Annapolis has hot, humid summers, cool winters, and generous precipitation year-round. Low elevation and proximity to the Chesapeake Bay give the area more moderate spring and summertime temperatures and slightly less extreme winter lows than locations further inland, such as Washington, D.C., as well as heavier precipitation totals. The annual freeze/thaw cycles and high humidity in Annapolis can wreak havoc on masonry chimneys, so let Fire-Safe clean, inspect, and service your chimney today.
If you need quality chimney care in the Annapolis area of Anne Arundel County, call Annapolis chimney sweep Fire-Safe Chimney Sweeps today at 410-263-3777, or click here to request your appointment online!
Testimonial from our client:
From the start Fire-Safe was honest with their assessment and worked very hard to have my fireplace ready by the target date. I had several other companies come out to give estimates… Fire-Safe came in with the lowest price by far. They also are a 4th generation family company that has been working with chimneys and fireplaces for a long time. Gary who is a master stone mason and his sons were very polite, professional and had more knowledge than all the other companies combined. If you want peace of mind knowing that you are getting the CORRECT work done then use Fire-Safe."
~ J. Ryan, Annapolis, MD