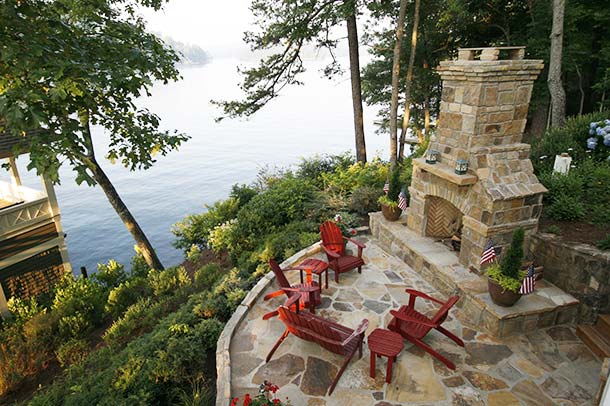 Fire-Safe Chimney Sweeps Clean, Build, Repair and Install Chimneys, Fireplaces and Wood Burning Stoves in Crownsville homes
As Anne Arundel County's oldest, full-service chimney firm, Fire-Safe Chimney Sweeps is Crownsville's favorite chimney sweep. From annual cleanings and inspections to major masonry repairs, we'll make sure that your fireplace is safe to use year after year. We are local, Anne Arundel County residents who have lived and operated in the community for over 75 years. When it comes to chimneys in your single family home, town home, condo or apartment, there is no more experienced chimney firm than Fire-Safe. To request service, just give us a call or use our Service Request form.
Fire-Safe is Crownsville's Local Chimney and Flue safety expert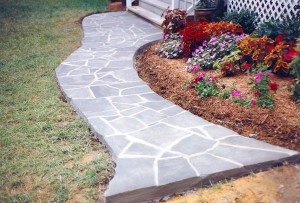 Fire-Safe Chimney Sweeps specializes in cleaning, repairing, and inspecting Crownsville fireplaces, chimneys and flues. Whether you use your fireplace once per year or all season long, annual inspections and cleanings are critical in maintaining your family's safety (learn why). Don't delay… call 410-360-8460 today! Fire-Safe Chimney Sweeps cleans and repairs chimneys, wood burning stoves, and fireplaces all over Crownsville and Anne Arundel County including Millersville, Arden-On-The-Severn, Herald Harbor, Riva, The Downs, and Sherwood Forest.
No matter how old your chimney is or how long it's been since the last cleaning, Fire-Safe Chimney Sweeps can handle any cleaning or repairs necessary.