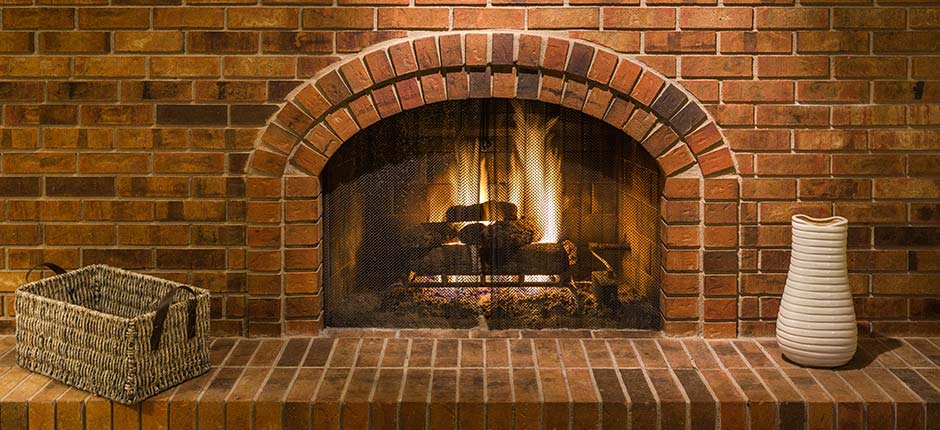 Columbia Chimney Sweep Company Builds, Cleans, Repairs, and Installs Chimneys, Fireplaces, Wood Burning Stoves, and Flues
Fire-Safe Chimney Sweeps is a top-rated Columbia chimney sweep that services and installs chimneys, wood burning stoves, and fireplaces all over Columbia and Howard County, including but not limited to Columbia, Ellicott City, Elkridge, Guilford, Woodmark, Clarksville, Fulton and more. If you need an inspection, cleaning or repairs, call Fire-Safe today at 410-465-3433.
Columbia is a planned community comprising 10 self-contained villages, located in Howard County, Maryland—the second wealthiest county in the United States. It began with the idea that a city could enhance its residents' quality of life. Creator and developer James W. Rouse saw the new community in terms of human values, rather than merely economics and engineering. Opened in 1967, Columbia was intended to not only eliminate the inconveniences of then-current subdivision design, but also eliminate racial, religious, and class segregation. Columbia proper consists only of that territory governed by the Columbia Association, but larger areas are included under its name by the U.S. Postal Service and the Census Bureau. These include several other communities which predate Columbia, including Simpsonville, Atholton, and in the case of the census, part of Clarksville. Columbia is the most populated community in Maryland after Baltimore, and is one of our favorite towns in which we provide chimney services.
When it comes to building, repairing, and cleaning chimneys, Columbia homeowners choose Fire-Safe Chimney Sweeps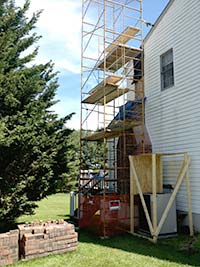 The village concept provided Columbia with a small-town feel. Each village comprises several neighborhoods, and most of Columbia's neighborhoods contain single-family homes, townhomes, condominiums and apartments, though some are more exclusive than others. You'll frequently see Fire-Safe Chimney Sweeps' red service truck all throughout Columbia. We clean and build chimneys and flues in every village in Columbia. From small townhomes and condos to some of the areas premier single family homes, the Clift family can service all makes and models of fireplaces, chimneys, masonry, prefabs, and flues. As a family-run small business, we pride ourselves on prompt service and the utmost respect for the interior and exterior properties of our clients. If you have any questions, please call 410-465-3433 or use our online Request Service form.