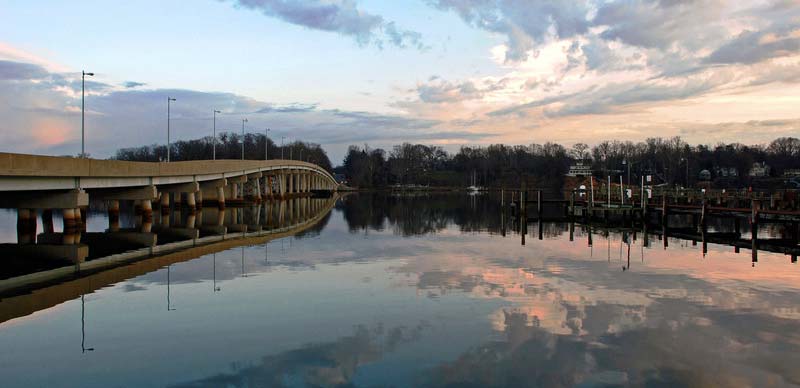 We Sweep, Inspect, Clean, Build, Repair and Install Chimneys, Fireplaces and Wood Burning Stoves in Riva
Fire-Safe Chimney Sweeps is a father and son, full-service chimney company. We service chimneys, wood burning stoves, flues, and fireplaces in Riva and all around Annapolis' suburbs including Annapolis Landing, Withernsea, Whisky Bottom, Autumn Chase, Londontowne, Edgewater, and more.
Continuing a Tradition of Olde World Chimney Craftsmanship
Our 4th generation family business (owned and operated by Master Mason, Gary Clift, and sons) has been building, cleaning, and repairing chimneys since 1863. We can work independently or with your architect or builder to achieve the chimney style and color that you desire. There are many factors that affect the chimney construction process including available brick or stone, grout colors, permitting, construction time, site conditions, etc. Fire-Safe Chimney has successfully managed the chimney construction process for over 75 years. We are the most experienced Riva chimney firm in Maryland.