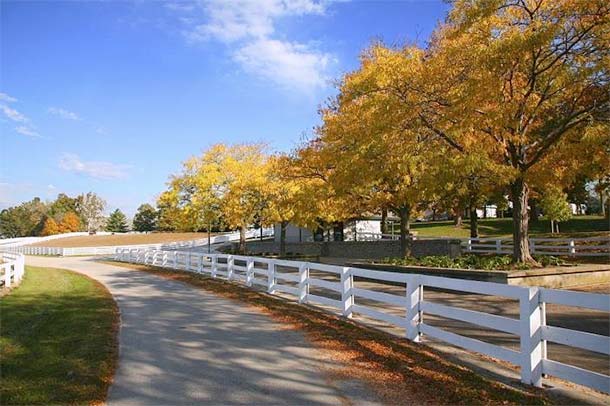 Fire-Safe Chimney Sweeps Cleans, Sweeps, Builds, Repairs, and Installs Chimneys, Fireplaces, and Wood Burning Stoves in Severn
Fire-Safe Chimney Sweeps has been installing, cleaning and repairing chimneys, wood burning stoves, and fireplaces all over Severn, Anne Arundel County, and surrounding areas since 1939. As a fourth generation family business operated by Master Mason Gary Clift and sons, we are the most experienced, full-service Severn chimney sweep company in Maryland. When you call us for service, you can rest assured that we will take the utmost care of your property in order to perform our work, will be on time, and offer the fairest value for our services. Our service area includes but is not limited to:
21144 Severn
21108 Millersville
21113 Odenton
21054 Gambrills
21076 Hanover
20755 Fort Meade
Protect your family from Carbon Monoxide with a clean chimney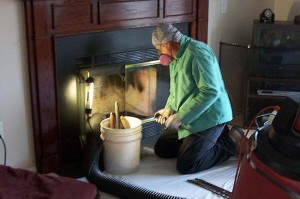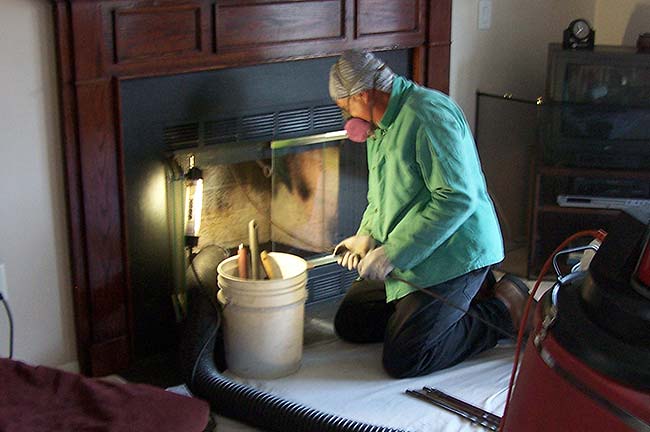 Carbon monoxide poisoning is often caused by incomplete combustion of fossil fuels and/or inadequate ventilation. Soot-filled chimneys and flues obstruct the escape of combustion gases from your home and can cause a backup into living areas. Signs of buildup of this colorless, odorless gas include:
Stuffy, stale, or smelly air
High humidity
Soot from fireplaces or furnaces
The best treatment for exposure is to get lots of fresh air and immediate medical attention. To reduce the risk of carbon monoxide poisoning, gas and oil appliance manufacturers as well as fireplace manufacturers recommend a yearly safety check-up and cleaning. Let Fire-Safe Chimney Sweeps clean your chimney or furnace flue annually to make sure that combustion gases are moving safely up your chimney/flue and out of your home.
Need a reliable Severn Chimney Sweep?
From simple repairs to major reconstruction, we've got your chimney covered
Severn is located in northwestern Anne Arundel County. It is bordered by Baltimore–Washington International Airport to the north, Glen Burnie to the east, Gambrills, Odenton, and Fort George G. Meade to the south, and partially by Jessup to the west. Part of the southern boundary is formed by the non-tidal portion of the Severn River. The Maryland Route 100 freeway runs through the northern part, connecting the Parkway and I-97. Arundel Mills, a major regional mall, is located in the northern corner near the intersection of Route 100 and the Baltimore-Washington Parkway.
See more of our extensive service area.
Testimonial from our client:
Gary, Good job! Thanks for doing it so promptly."
~ C.W. Hutchinson