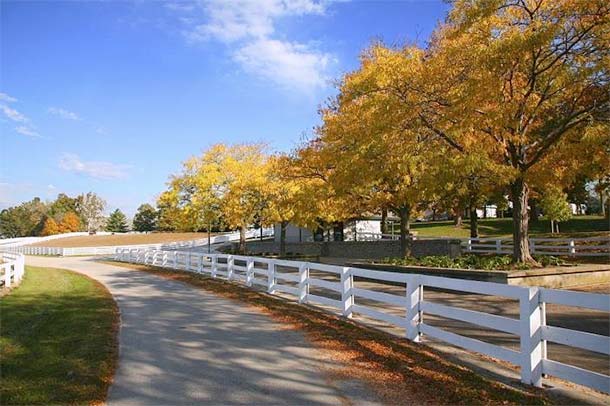 Chimney Sweep Experts Clean, Repair, Build, and Inspect Lothian Chimneys, Fireplaces, and Wood Burning Stoves
Fire-Safe Chimney Sweeps is the most experienced Chimney Sweep company in Anne Arundel County. Our 4th generation father and son business builds, installs, and services chimneys, wood burning stoves, and fireplaces all over southern Anne Arundel County. If you need a chimney sweep or stone mason in Lothian, West River, Galesville, Harwood, Bristol, Tracy's Landing, or Deale, give us a call at 410-544-1345.
Continuing a Lothian Tradition of Olde World Craftsmanship
Fire-Safe Chimney Sweeps is proud to serve Lothian and continue to help maintain Lothian's historic integrity. Our 4th generation family business (owned and operated by Master Mason, Gary Clift, and sons) has been building, cleaning, and repairing chimneys since 1863. We can work independently or with your architect or builder to achieve the chimney style and color that you desire. There are many factors that affect the chimney construction process including available brick or stone, grout colors, permitting, construction time, site conditions, etc. Fire-Safe Chimney has successfully managed the chimney construction process for over 75 years.
Lothian Chimney Mason Services
Fire-Safe Chimney Sweeps has been serving Lothian homes since 1939. We are proud to have built many of the masonry chimneys in Anne Arundel County's exclusive homes, as well as many other stone and brick features including:
full and partial home facades
walkways and sidewalks
brick and stone patios
porches and steps
outdoor fireplaces and barbecues
raised hearths
brick and stone mantels
interior brick and stone wall veneers
mailbox monuments
landscape ornaments and more!
If you need quality chimney care in Lothian or surrounding areas of Anne Arundel County, call Lothian chimney sweep Fire-Safe Chimney Sweeps today at 410-544-1345, or click here to request your appointment online.
See more of our extensive service area.