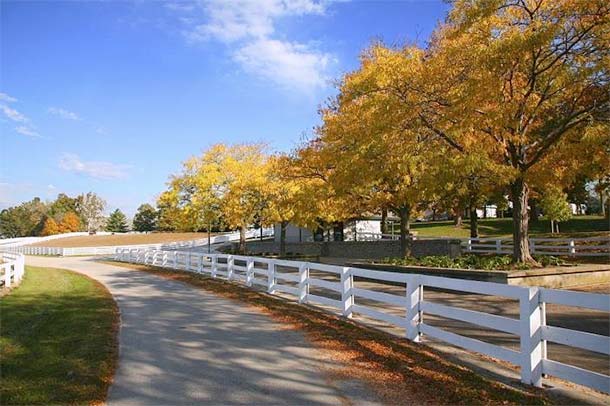 Woodbine Chimney Sweep Cleans, Builds, Repairs, and Installs Chimneys, Fireplaces, and Wood Burning Stoves
Fire-Safe Chimney Sweeps is a fourth generation family business operated by Master Mason Gary Clift and sons. If you're searching for a reliable Woodbine chimney sweep, we are the most experienced, full-service chimney company in Maryland. When you call us for service, you can rest assured that we will take the utmost care of your property in order to perform our work, will be on time, and offer the fairest value for our services. We build, install and service chimneys, wood burning stoves, and fireplaces all over Howard and Carroll counties and surrounding towns including Woodbine, Sykesville, Cooksville, Glenwood, Lisbon, Mount Airy, Winfield and more.
Woodbine has hot and humid summers and cool winters with highly variable seasonal snowfall. Due to its elevation and distance from the Chesapeake Bay, temperatures in Woodbine are often considerably lower than in eastern parts of Maryland, especially at night. Frequent freeze-thaw cycles, higher than average snowfall, and more frequent use of fireplaces by Woodbine homeowners means Woodbine chimneys often require service more frequently than in other areas of the region. If you notice cracking of your chimney crown, crumbling mortar, or debris in your fireplace, call Fire-Safe Chimney Sweeps today for your annual inspection and cleaning. We can diagnose and repair any maintenance issues to keep your chimney and fireplace burning trouble-free.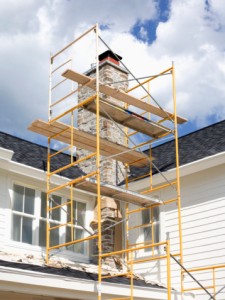 Building upon a Tradition of Olde World Chimney Craftsmanship
Fire-Safe Chimney Sweeps is proud to serve Woodbine in providing decades of chimney construction experience. Our 4th generation family business (owned and operated by Master Mason, Gary Clift, and sons) has been building, cleaning, and repairing chimneys since 1863. We can work independently or with your architect or builder to achieve the chimney style and color that you desire. There are many factors that affect the chimney construction process including available brick or stone, grout colors, permitting, construction time, site conditions, etc. Fire-Safe Chimney has successfully managed the chimney construction process for over 75 years. We are the most experienced Woodbine chimney firm in Maryland.