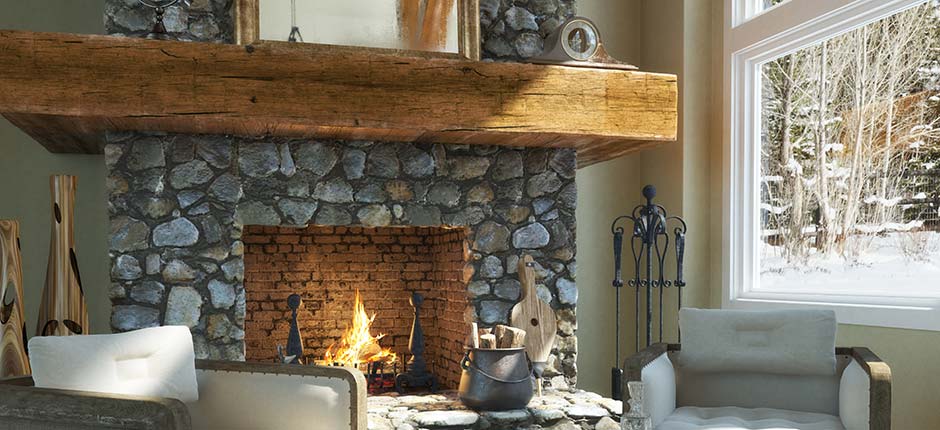 Davidsonville Chimney Sweeps Inspects, Cleans, Builds, Repairs, and Installs Chimneys, Fireplaces, and Wood Burning Stoves
Fire-Safe Chimney Sweeps is a father and son, full-service chimney company. We service chimneys, wood burning stoves, and fireplaces all over Davidsonville, Anne Arundel county, and surrounding areas including Davidsonville, Edgewater, Riva, Londontowne, Mayo, Beverly Beach, Crownsville, Queen Anne Estates, Harwood and West River.
Davidsonville is a semi-rural community composed mostly of farms and suburban-like developments. The Davidsonville Historic District was listed on the National Register of Historic Places in 1992, and the Maryland Historical Trust states that "the Davidsonville Historic District is significant as a largely intact representative example of the type of crossroads community which characterized rural Anne Arundel County in the late 19th and early 20th centuries. Davidsonville is among the best preserved examples of this type of community remaining in the county. The village has maintained substantial integrity despite increasingly intensive development pressure in the surrounding area."
Continuing a Tradition of Olde World Chimney Craftsmanship
Fire-Safe Chimney Sweeps is proud to serve Davidsonville and continue to help maintain Davidsonville's historic integrity. Our 4th generation family business (owned and operated by Master Mason, Gary Clift, and sons) has been building, cleaning, and repairing chimneys since 1863. We can work independently or with your architect or builder to achieve the chimney style and color that you desire. There are many factors that affect the chimney construction process including available brick or stone, grout colors, permitting, construction time, site conditions, etc. Fire-Safe Chimney has successfully managed the chimney construction process for over 75 years. We are the most experienced Davidsonville chimney firm in Maryland.
We clean oil and gas furnace flues, too!
Many homes are heated by gas and oil furnaces either as primary or supplemental heating. Gary and sons have extensive knowledge of these systems. We look forward to the opportunity to service your fireplace and chimney. Call 410-263-3777 today or use our Request Service form.